Programs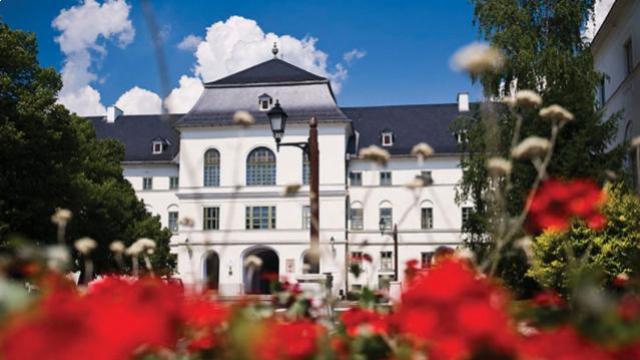 For those who like active relaxation, we offer several options in the vicinity of the Castle Resort. Our guests can visit historical attractions, participate in national programs and even wine tours.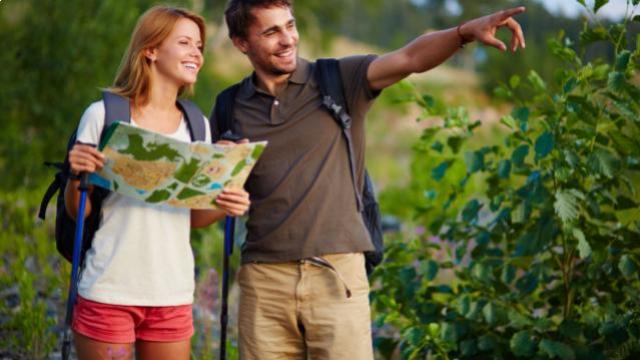 The picturesque Zemplén Landscape Protection District offers a unique experience for nature lovers. Around the Újhuta Castle Resort, which is located in the heart of the district, there are several hiking and cycling trails, along which our guests can wander admiring the nature and discover the attractions of the area.
Get to know the sights and interesting places near the Újhuta Castle Resort during a car trip. These trips can be an excellent joint family program to add colour to your rest spent in the castle.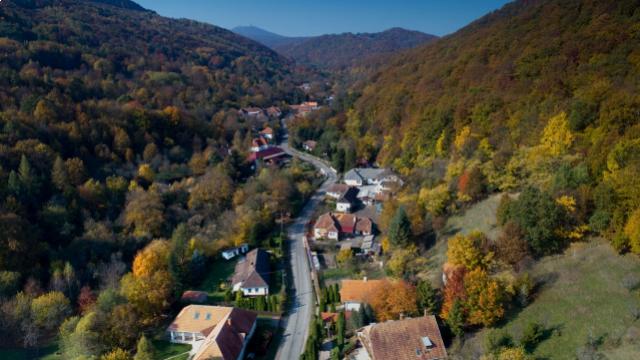 Clicking on the picture leads you to the official website of Háromhuta village, where in addition to the many attractions and hiking trails, you can also learn about the program opportunities in the area.